Welcome to the 81st episode of DDO Cocktail Hour where we discuss the social aspects of Dungeons and Dragons Online!  This is a bonus pod because the servers were down while we were supposed to be playing!  We put Bonnie Bew into our van/ basement and ransom her for Turbine Points!  Find out what happens when you let other people choose a safe word for you!  Thanks so much for listening!
Here is the link for the episode!  Just left click and play or right click and "save as" to download!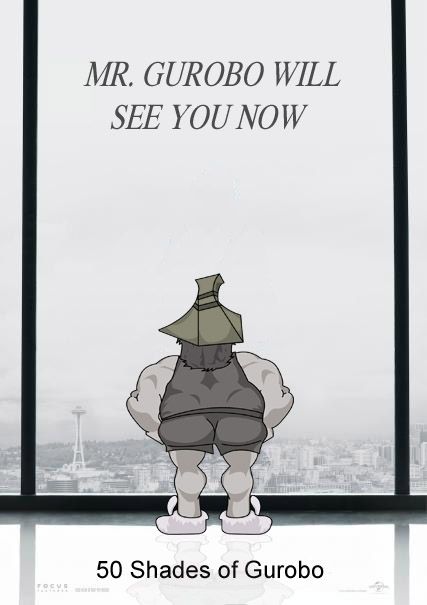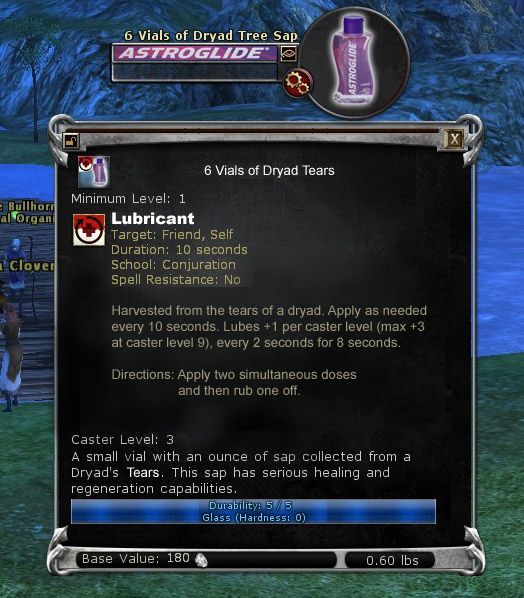 Bacon Flavored Cream Cheese
Lent!
Make Your Own Hireling!
Incubus/ Succubus/  trap skills/ Illusionary skills/ Chest buffing / Chain spell Safeword = Bacon
Life Swap!  Twitch!
Next time, Pugging!  Tangle root? STK? Sharn?
Bitten!
Twitter Question!  What is the one thing your character cannot live without?
Samius Says:  
http://www.tumbleweedhouses.com/
Group Discussion  (Champions!)  
Dandy Tank Email!
Samius Sausage Fest.
Emails:
Reach us at:
Follow us on Twitter
Email Us!
Samius@ddococktailhour.com
Twitch Stream: Lessah101, SamiusGurobo